Dieser Post ist auch verfügbar auf: German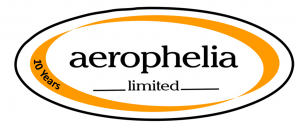 Welcome to our homepage!
The aerophelia® ltd. is an owner-managed service company in Duderstadt, Lower Saxony, Germany. We are specialized in project implementation in the fields of controlling, quality management, process optimisation and management consultancy.
Aero = Air                                                  Ophelia = assistance, support
We act independently, no matter what kind of industry. We advise companies in all areas, e.g. Healthcare, pharmaceuticals, hospitals, medical practices, offices and trade. Our services are explained in detail on the next page. We will be happy to provide you with further information and will create an individuell customer-specific proposal for you, if required.
The possibility to adapt your business to future challenges.